Theodore Mack Day- Save the date!!
Event Navigation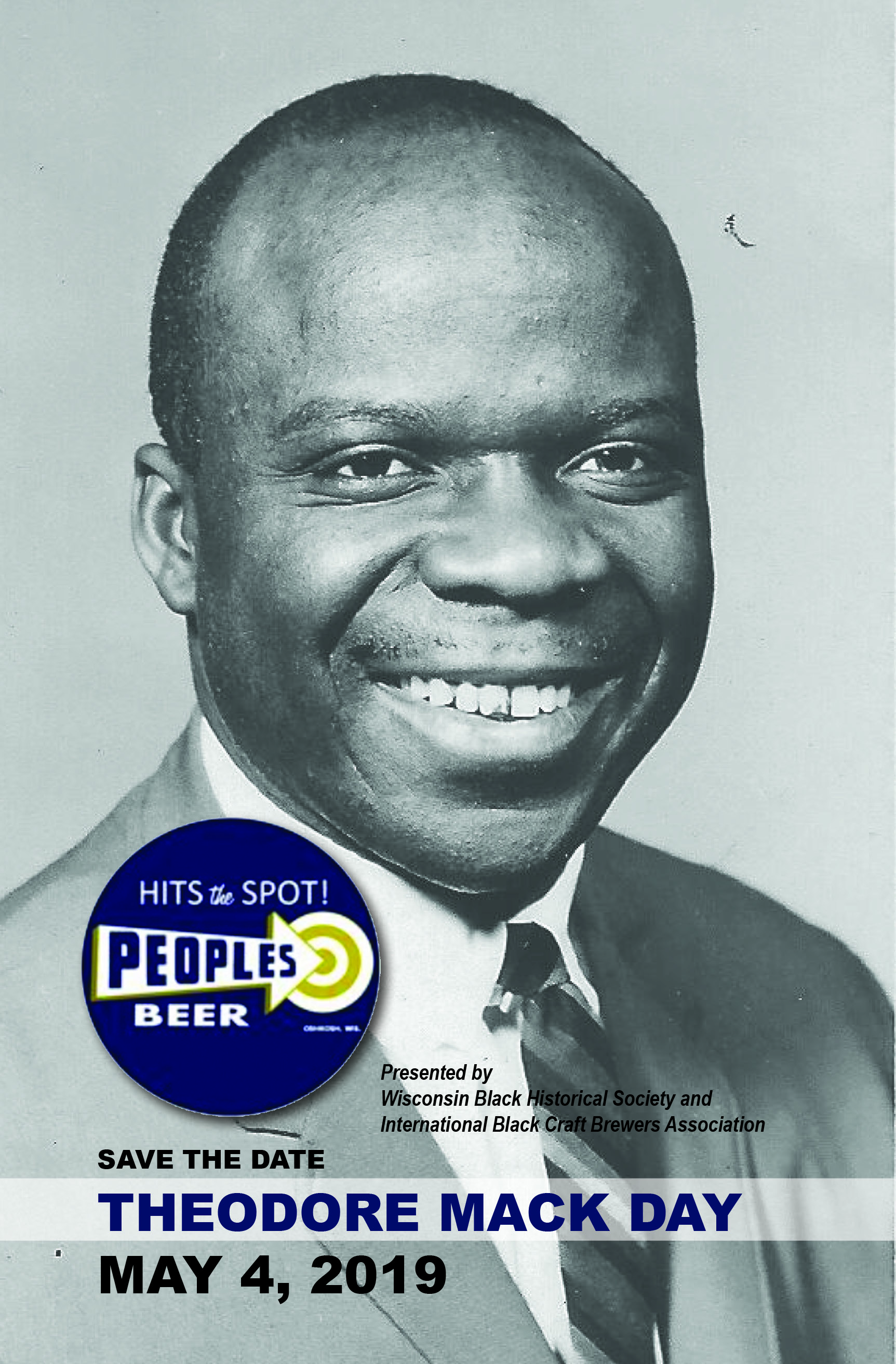 In 1970, the first African-American brewery Peoples Brewery opened in the nation's beer
capitol Milwaukee, Wisconsin. In spite of having sponsors, shareholders and being competitive in the market, the owner described struggling with
discrimination that affected his business. Peoples Brewery closed in 1973.
Today, there is nothing to indicate that there once stood a historic brewery that made a "Certifiably good American lager"– Peoples Beer. And there is very
little anywhere to remind anyone that for a moment in the early 1970s, Oshkosh was home to the first African American-owned brewery in the United States.
On May 4, 2019 International Black Craft Brewers Association (IBCBA) in
partnership with the Wisconsin Black Historical Society/Museum will
honor Theodore Mack at the first annual Beer History Festival